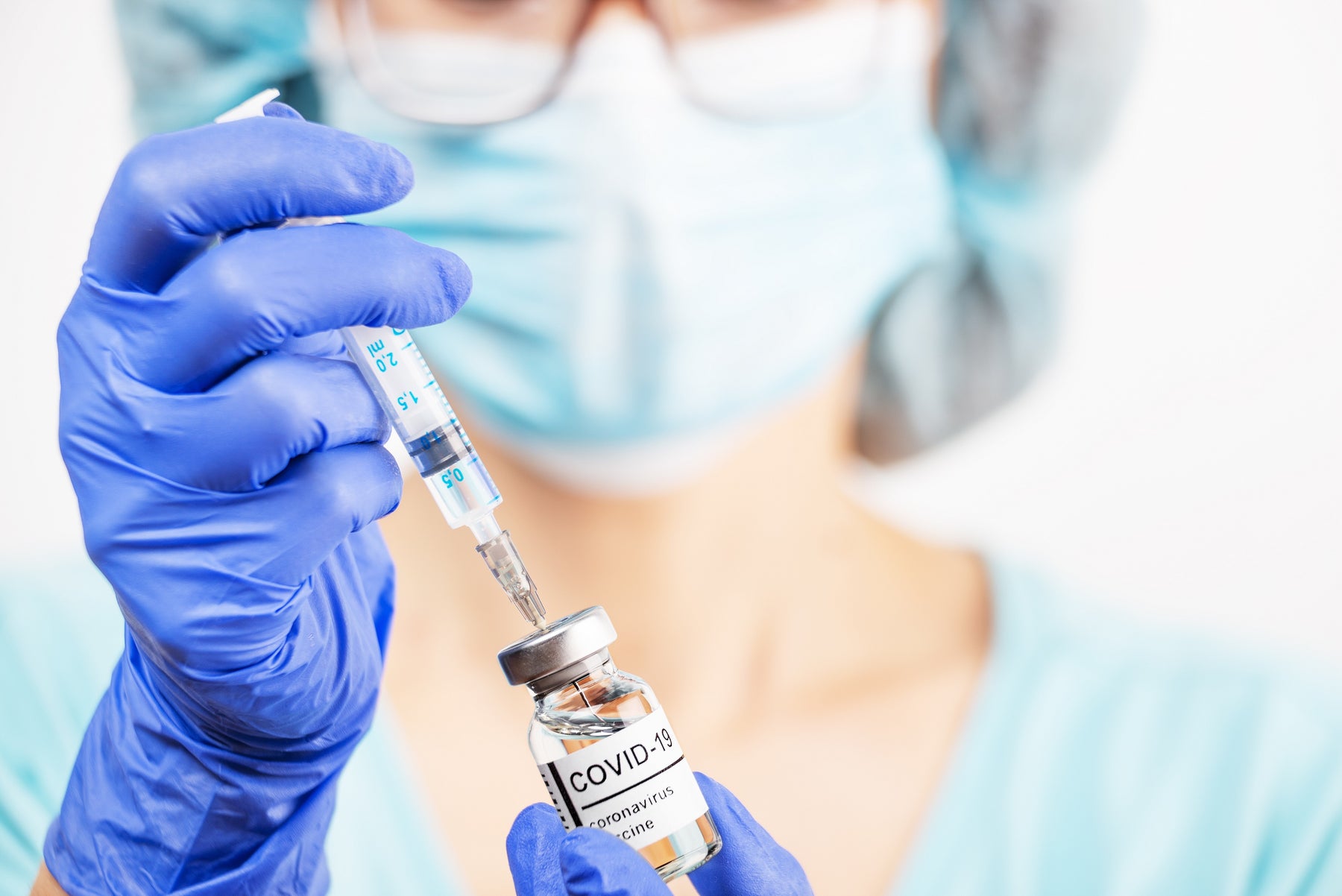 Glove Buying Guide: Everything to Consider While Selecting Gloves
Gloves are a major component of personal safety and the most popular piece of personal protective equipment (PPE). When choosing a pair of gloves, you must select a glove that protects against hazards specific to your work and environment, like biohazards, chemical hazards, and physical hazards (flames or punctures).
It would be awesome to choose a pair of gloves that works well for every application since several activities occur in almost all industries such as automotive, construction, or manufacturing. However, getting multi-use gloves can be very challenging. Anyways. it is just challenging to get but not impossible to find.
Written below are important things you must consider when looking for multi-use gloves:
When is It Right to Consolidate Gloves?
Before we know what to consider when consolidating gloves, it's essential to know when it's proper to buy multi-use gloves.
When you carry out similar jobs that possess similar hazards, risks, and working environments, it's safer and economical to decrease the number of glove styles you'll be buying.
If the styles you desire to consolidate have different purposes, it may be challenging, and it isn't recommended.
A worker that works in a warehouse whose job is to move boxes won't need similar glove protection as someone working in the metal fabrication sector.
So, let's carefully look at the factors to consider before buying any glove.
The Conditions:
The conditions are the hazards that can occur in each application and as well as the work environment.
The Hazards:
Ensure you buy multi-use gloves in aspects with similar hazards such as cut, puncture, and back-of-hand impact. If it's only a single session in the business that needs protection against hypodermic needles, that aspect shouldn't be considered for consolidation.
The Environment:
Do the areas have the same temperatures? For instance, ensure that employees working in the freezer don't wear a glove designed to keep employees working in a hot temperature environment.
Material Composition:
The material composition of your glove matters a lot whenever you're getting new gloves.
For instance, you may need a leather glove for high abrasion resistance or a string-knit glove used for cut resistance.
The two most common products for string-knit gloves are TenActiv™ and Kevlar®; both gloves possess their strengths and weaknesses.
For TenActiv™:
Material ensures that your hands are cool.
It is lint-free
It is also good for handling food.
It can be cleaned easily and can be cleaned with bleach.
For Kevlar®:
It possesses cut-resistant and heat-resistant properties.
It has the ability not to melt on contact with an open flame.
It can be easily cleaned but not with bleach.
It is awesome for sparks.
It would also help if you considered the palm coating you're using when choosing a multi-use glove. Palm coatings help in enhancing grip, puncture resistance and can make gloves touchscreen very compatible. All palm coating possesses its strengths and weaknesses.
Added Features:
Industries such as oil and gas possess several activities that will be going on, and the imminent danger may be similar from one application to another. For example, impact injury usually gives people concern.
Technological improvements have assisted in enhancing glove innovation. So, an anti-impact glove such as the 378GKGVB possesses:
ANSI 5 puncture protection
Arc flash protection
Vibration dampening palms
Anti-impact padding
ANSI A5 cut resistance
Nevertheless, it still possesses awesome talent, making it fit for multiple applications.
Dexterity:
You need to consider skill demands of individual tasks when planning to purchase multi-use gloves. If all application requires a different level of talent, you should buy a glove for the highest skill demand.
It's more comfortable and easier to use a highly-dexterous glove in an aspect that doesn't require it than the other way around.
Suppliers
Before buying a multi-use glove, you need to research the store or supplier whom you want to buy from. You need to do background check to know if the provider sells quality and to know if the prices suit you. Hence, Brooklyn equipment is a good place to get quality gloves and other safety products.
Benefits of Multi-Use Gloves:
There are lots of benefits to replacing various gloves with a single multi-use glove. The most beneficial is the cost savings; it will also reduce confusion among employees about which glove to wear for a specific application.
It implies that the employees will be more interested in being involved in safety decisions and enhancing compliance rates.