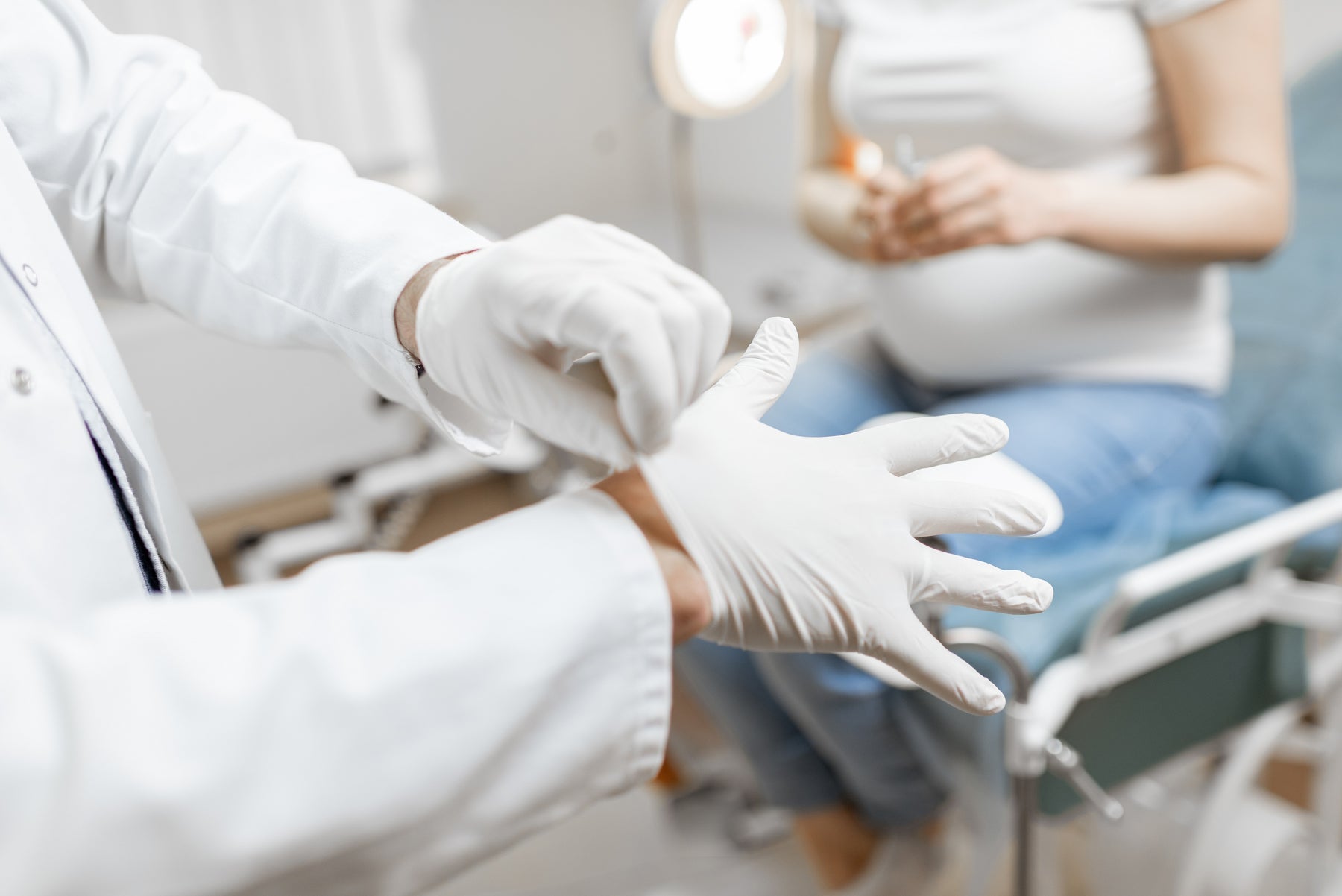 Difference Types of Disposable Gloves To Prevent Harmful Viruses
Disposable gloves are the most conventional used safety products these days to prevent cross-contamination and protect oneself from pathogens. They are used for general hand protection against harmful environmental influences. Disposable gloves are mostly made from natural or synthetic rubber. Latex, Exam, Nitrile and Vinyl are some of the varieties available.
Latex Gloves
Latex directly comes from rubber trees and therefore provide safety with comfort as it is made from a natural substance. They are the most commonly used disposable gloves due to their great strength and elasticity. Wearing and taking them off is a cinch. We provide powder-free latex gloves to ensures safety against any kind of allergy.
Latex gloves are a popular choice in medical industries too. It can be used in dental care, senior care, food service, food processing, sanitisation, automotive and manufacturing industries.
Latex gloves have good resistance to many chemicals too. Latex gloves act as a super barrier against pathogens and contaminants.
The natural biodegradable element gives it elasticity and flexibility so much so that it can be blown as big as a balloon. This would help it to expand and contract as much as the user want, which surely would help the same to their required job efficiently.

Nitrile Gloves
Nitrile gloves are made from synthetic rubber that is a copolymer of Butadiene and Acrylonitrile. Nitrile is more puncture-resistant, tear-resistance and friction resistance. So, if you are in a high-risk environment where you can be injured by sharp objects then nitrile gloves will protect you the most. It is a tough and durable material with a long shelf life.
In comparison to other materials Nitrile is the most protective material. It has better elasticity than Vinyl. It is actually up to 3 times better. It offers greater chemical and water resistance. Nitrile gloves have almost no danger of allergic skin reactions in comparison to Latex gloves.
It protects from a variety of chemicals too. Surgeons, lab technicians and tattoo artists are some of the professionals that appreciate Nitrile's dextrous material.
Nitrile gloves have now been adopted by the medical community and food services also because they have great tactile and touch sensitivity which also enables the use of touch devices. It can prevent certain acidity and alkalinity and also protects against corrosive substances such as solvents and petroleum.

Exam Gloves
The Nitrile gloves have versatile features and therefore are now being used as Exam gloves and surgical gloves. To differentiate them from the other variety our Exam gloves come in iris blue colour with a beaded cuff. This gives them a smooth exterior finish with extra durability.
These gloves fit very well and offer a perfect grip which enhances the tactile sensitivity that allows complete control, particularly while doing lab works, performing medical procedures and other respective jobs.
We offer powder-free Nitrile blend Exam gloves considering the users having sensitive skin. They are the safest choice as they are least prone to any skin allergy.
Vinyl Gloves
Vinyl Gloves are made up of synthetic materials like Nitrile and PVC. Its elasticity is better than ordinary PVC which makes it resistive against tear. Vinyl Gloves are comfortable to wear, their superelastic element provides good viscosity, flexibility and ease at all operations. For the above features, we offer medium Vinyl Gloves.
Vinyl Gloves are very common in food industries as the work is non-hazardous and the surroundings are less infectious. It has a good anti-static performance which makes them suitable for household errands or when working with wires and cords.
Our food-grade gloves are not gender bias and fit either hand, taking the exact shape and size of the user. The problem that occurs while wearing gloves is the use of touch devices. Here, we come up with the 4mil thickness gloves. These are workable for all touch screens and smartphones.
How to Remove the Gloves Properly?
A very important safety measure is while taking the gloves off and immediately disposing of them. Many peoples don't know right way to take off the gloves.Take off the left hand first and reach inside the right hand to peel inside out without touching the outside which can take some skill. Avoid touching your face or any body part and wash your hands thoroughly after taking them off.
Conclusion
We as a manufacturer certainly understands the basic to complex requirements of the consumers and thus offers variety in the market with safety and comfort to be the utmost priority. We have a different product for every different task. So, the user can find the appropriate type easily.