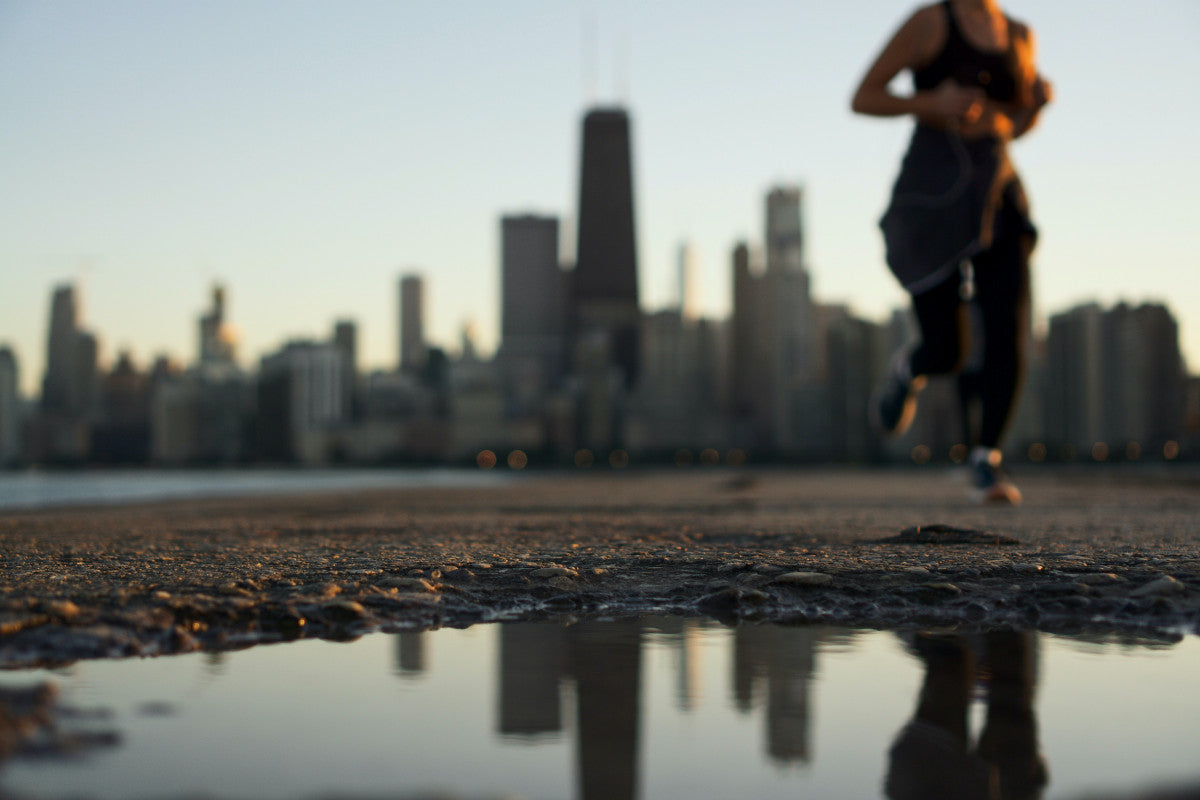 Wearing your face mask in public, working, exercising and shopping?
Wearing your face mask in public is now something we live with, on a daily basis. There are not "if" or "but" we are not just obligated but we know it is a necessary that can't be sidelined. 
Enforcing wearing your face mask in public
New York Gov. Andrew Cuomo signed an executive order directing everyone to wear a face mask when in public.
"If you are going to be in a situation, in public, where you come into contact with other people in a situation that is not socially distanced, you must have a mask or a cloth covering nose and mouth," Cuomo said from Albany.
Cuomo said he'd leave enforcement up to local jurisdictions, though no civil penalties or fines would be levied against those not wearing masks unless there is widespread noncompliance.
He added that people should wear masks in places like public transportation or crowded intersections, but it was not necessary for more remote areas where there were fewer people and effective social distancing could be maintained.
Illinois Gov. pleads for everyone to wear your face mask in public
Illinois wants all shoppers to be wearing your face mask in public, be it shopping at the grocery store, running in the streets or commuting to your work. Enforcing that rule is trickier.
Customers and employees will have to start wearing masks in Illinois stores starting May 1 under the modified stay-at-home order Gov. J.B. Pritzker announced Thursday.

Major chains like Walmart, Target, Whole Foods, CVS and Walgreens say they have already mandated all store employees wear masks or facial coverings. Enforcing the same rule for customers can be more challenging.
Approaches have varied in suburbs that have already adopted similar rules. Some grocery stores in suburbs that require masks be worn in public say they are turning away shoppers who arrive bare-faced. Others say confronting customers could put employees' safety at risk.
Residents in El Paso County will now be required to wear face masks or cloth coverings when out in public, El Paso's mayor and county judge said Thursday afternoon.
The requirement — an addendum to the city-county COVID-19 emergency directive — applies to people ages two and up.

Business as usual?

"It's especially mandated for employees of essential businesses, should've been to begin with," Mayor Dee Margo said during an online city briefing.

The city said the rule would take effect at 11:59 p.m. Thursday.
"Wearing a face covering is not a substitute for maintaining 6-feet social distancing and hand-washing, as these remain important steps to slowing the spread of the virus," a city statement read.