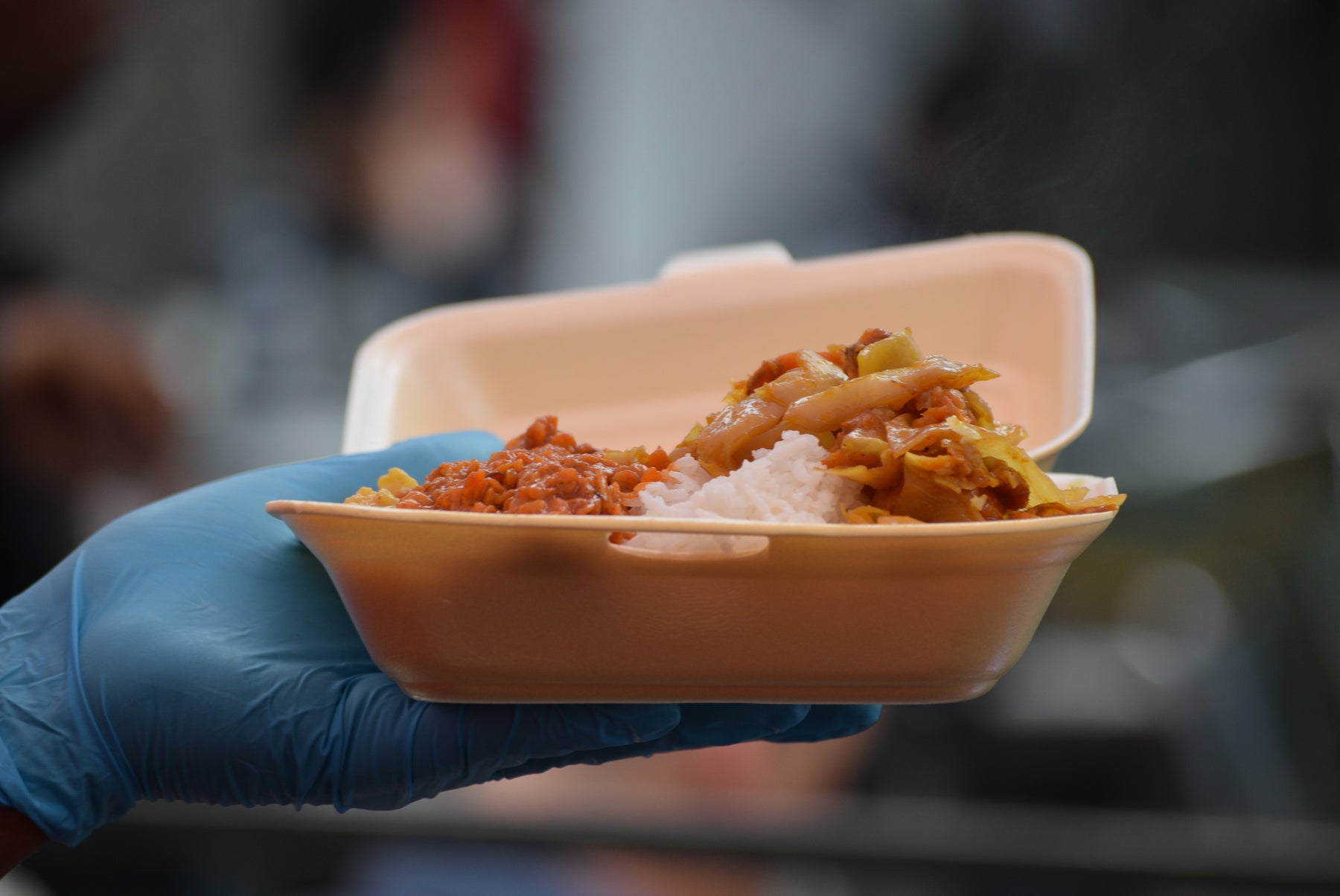 Are Your Nitrile Gloves Food Safe and Secure
In the food and beverage industry, people use disposable gloves to prevent the spread of germs and keep consumables away from contamination. Disposable gloves come in many forms like polythene, latex, nitrile and vinyl. But, what many people don't realise is which one is more suited to their jobs.
What to Look for in a Food-Grade Glove?
When buying a food prep glove, it must come with an antimicrobial agent to prevent the multiplication of the microorganisms. It must be powder-free so that nothing is left behind.
Suitable Material for Food-Grade Gloves
Nitrile low-dermatitis gloves made in purple colour are all-purpose gloves that have no latex materials. Poly is a good material for tasks that don't require a high dexterous level, while vinyl is ideal for those that may need more fingertip sensitivity. The yellow latex gloves work well for food processing. They have great tactile sensitivity and puncture resistance. Powder-free latex gloves and powder-free vinyl gloves are best for single use tasks.

Here are our top recommendations for disposable gloves available at the Brooklyn Equipment:
Nitrile gloves powder free
Latex gloves powder-free
Vinyl gloves powder free
Various sizes and shades are available. Provide superior comfort.No smell and chemical residue.
How do the Nitrile Gloves Work?
Nitrile gloves are nitrile butadiene rubber, which is very different from natural latex rubber. Nitrile gloves are ideal for environments where hydrocarbons are critical.
Nitrile gloves can withstand the high temperatures under the hood and are very resistant to almost all chemicals. It provides a better barrier to paints and organic solvents.
Nitrile gloves are a solution for people who have developed allergies to the latex protein that accompany latex gloves.

Besides all this, the question arises that "Are the gloves food safe?"

Nitrile is the most appropriate material for handling foods in a safe, contaminate-free and additive-free manner. FDA and HACCP certified nitrile gloves are suitable for their cleanliness and strength in food processing machinery. Nitrile is the safest type of food processing glove but needs a com formation for third-party food safety certification.
What is FDA?
The Food and Drug Administration. A well known federal agency in the US.
What is HACCP?
An international food safety certification. For a variety of successful products.
Some Nitrile gloves are for food processing. They have features and technologies implemented to make the gloves last longer, safer, comfortable and easy to wear. A food-grade glove must have an FDA or HACCP certification mentioned on the box or website.

With all that in mind, one should be in a better state to choose an appropriate pair of gloves for yourself, your staff and your customers to savour and enjoy. We here at the Brooklyn Equipment avail all forms of disposable gloves at super affordable prices.
Special Offer
Bulk discounts of 5% off if you order 10+ items and more for 250+ items.