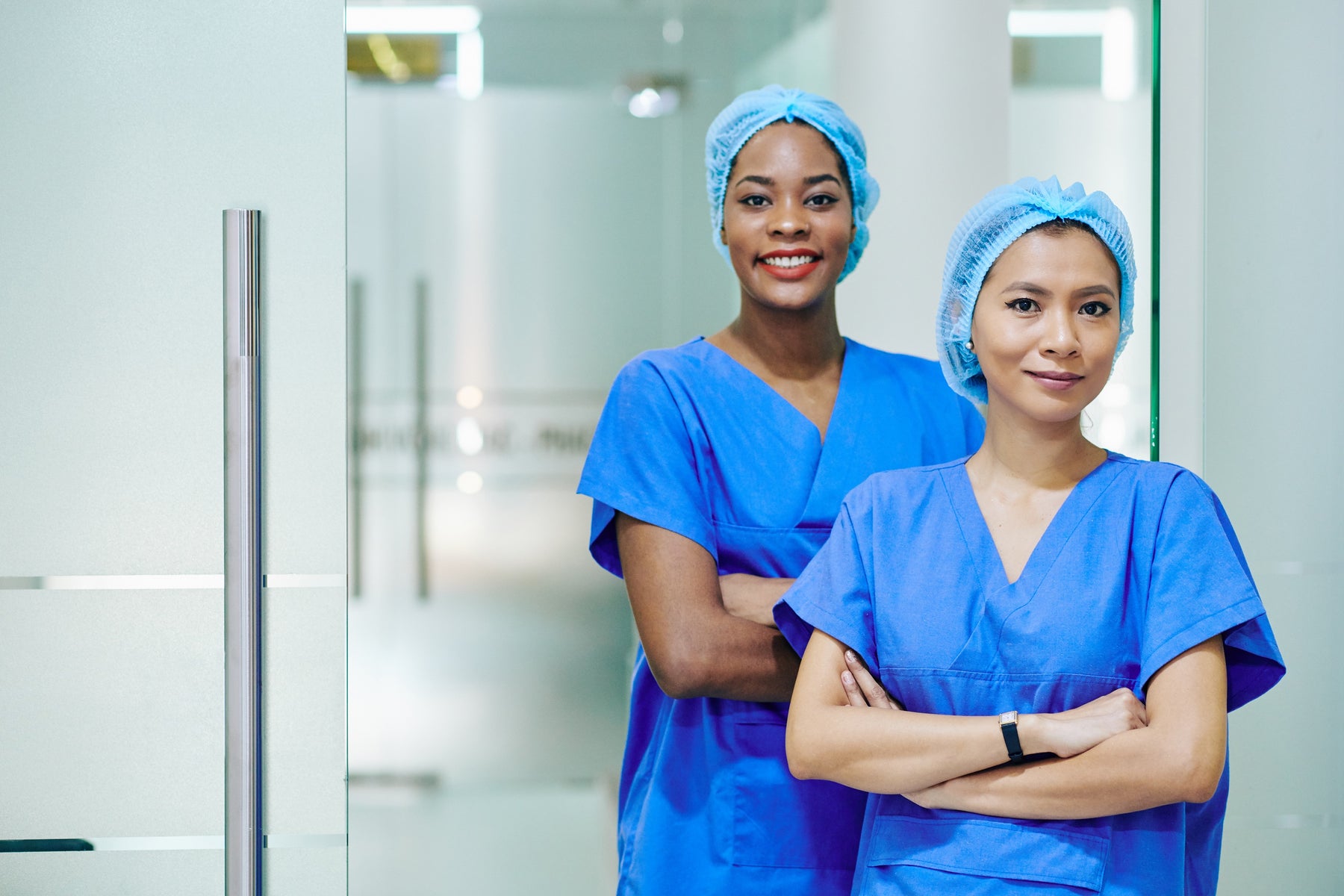 How to Evaluate and Choose the Correct Isolation Gowns
The threat of emerging infectious diseases has enhanced the need for PPE, including respirators, masks, gloves, face shields, head and shoe coverings and gowns. That resulted in even scarcity of these products globally. Gowns are the second most used PPE in healthcare settings.
What is an Isolation Gown?
An isolation gown provides two-way protection, both to the wearer and the patient against infection. It is a non-surgical gown that protects frontal contamination with partial from neck to knee only. It is a type of PPE designed to protect against the spread of diseases. The wearer may encounter a source of infection which includes blood, excretions, secretions or body fluids.
If you are looking to purchase isolation gowns, it can be a bit confusing. Here are some of the fundamentals that you can go through to clear all your doubts.
How to Select Isolation Gowns?
The first and foremost things to consider before buying the gown is to evaluate the purpose. There come two questions in this context that:
Who will be wearing the gown?
In what setting will they be working?
Secondly, look for the material of the gown. Disposable Isolation gown is made from polyethene and polypropylene, while the reusable are of cotton and synthetic materials.

Finally, the anticipation of the risk level will help to determine the type of gown you need. Isolation gowns come in four different levels
Level 1 for minimal risk.
Level 2 for low risk.
Level 3 for moderate risk.
Level 4 for high risk.
We at Brooklyn Equipment provide you with all kinds of disposable isolation gowns tested by AAMI. The level of protection is also there in the description.
Standard Testings
The AAMI, along with ANSI, established the testing standards to check the level of protection. Level 1 must pass only the impact penetration test. Level 2 and Level 3 must pass the impact penetration and hydrostatic pressure tests. Level 4 must pass the viral penetration test.
The gowns come with different product names like the patient, procedural, medical, non-surgical etc. Just ignore the name and focus on the level of protection it offers.

When you are ready to buy the required isolation gown, turn to The Brooklyn Equipment. Browse our disposable isolation gowns and reusable isolation gowns.
Our gowns have certain features as:
Elastic cuffs
Soft collar
Waist tie
Anti-dust
Available in sizes S through XXXXL in disposable gowns by order and S to XXL in reusable gowns.